WebAR, a new way to experience goods
WebAR attracts customers' eyes, and efficiently enhances the online shopping experience.
AR FACE
AR PLANE
Direction of Use
Easily adapt the service and create content in one stop.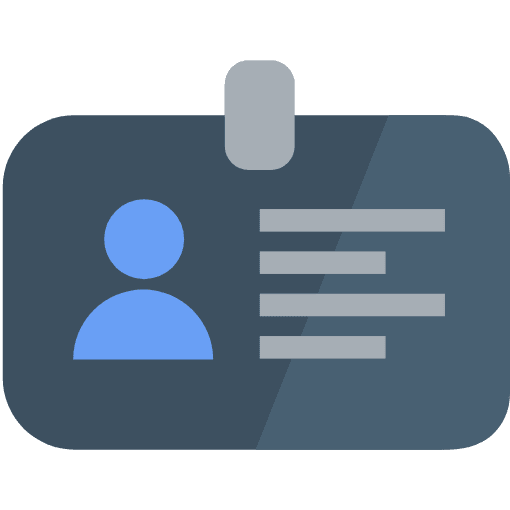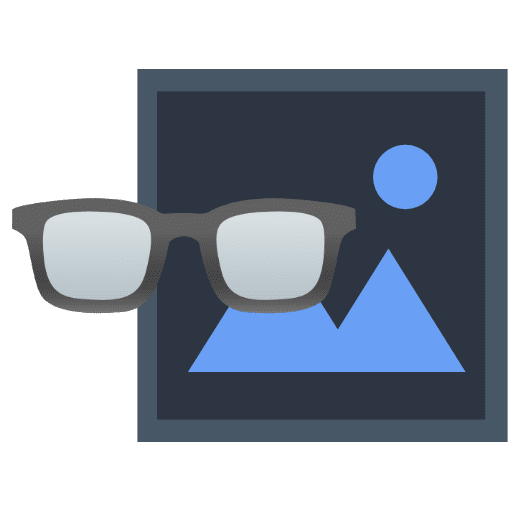 STEP2
Enter product description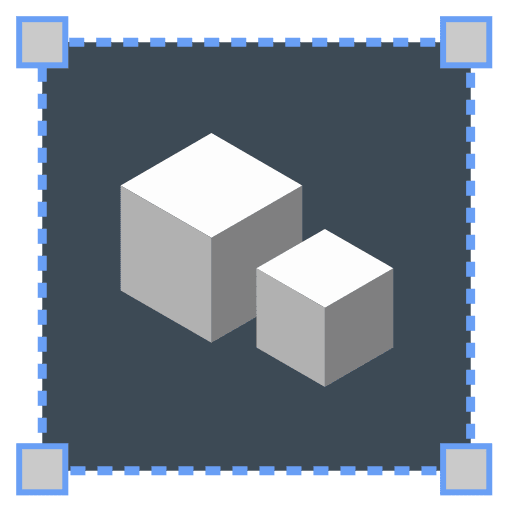 STEP3
Covert product into AR content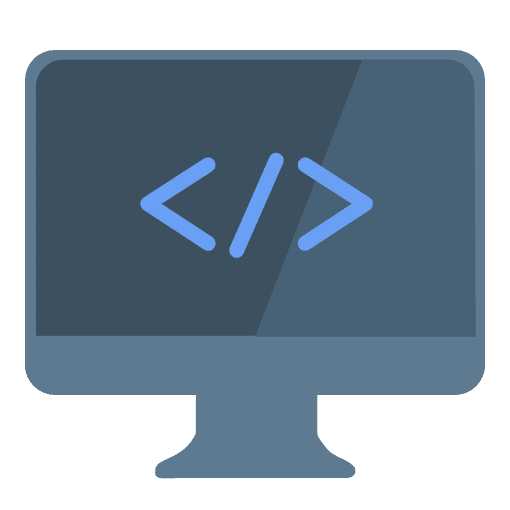 STEP4
Enjoy WebAR on your website
Adapt our solution in the easiest way possible.
Lolozem supports all platforms including Web, iOS, Android, and more, making it quick to get to market.
Get better business results using customer analytics.
Measure actions from customers and forecast their needs.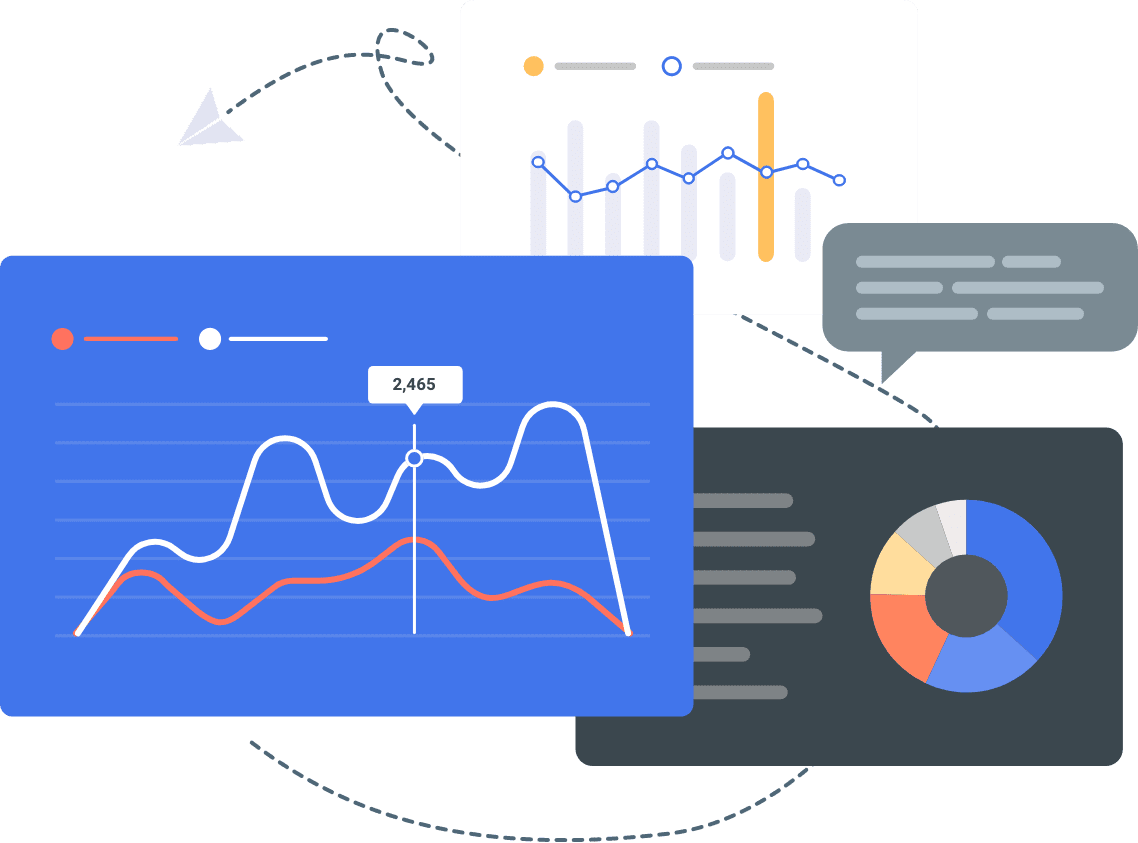 Satisfy customers with better shopping experience.
With Lolozem, create a unique image just for your brand.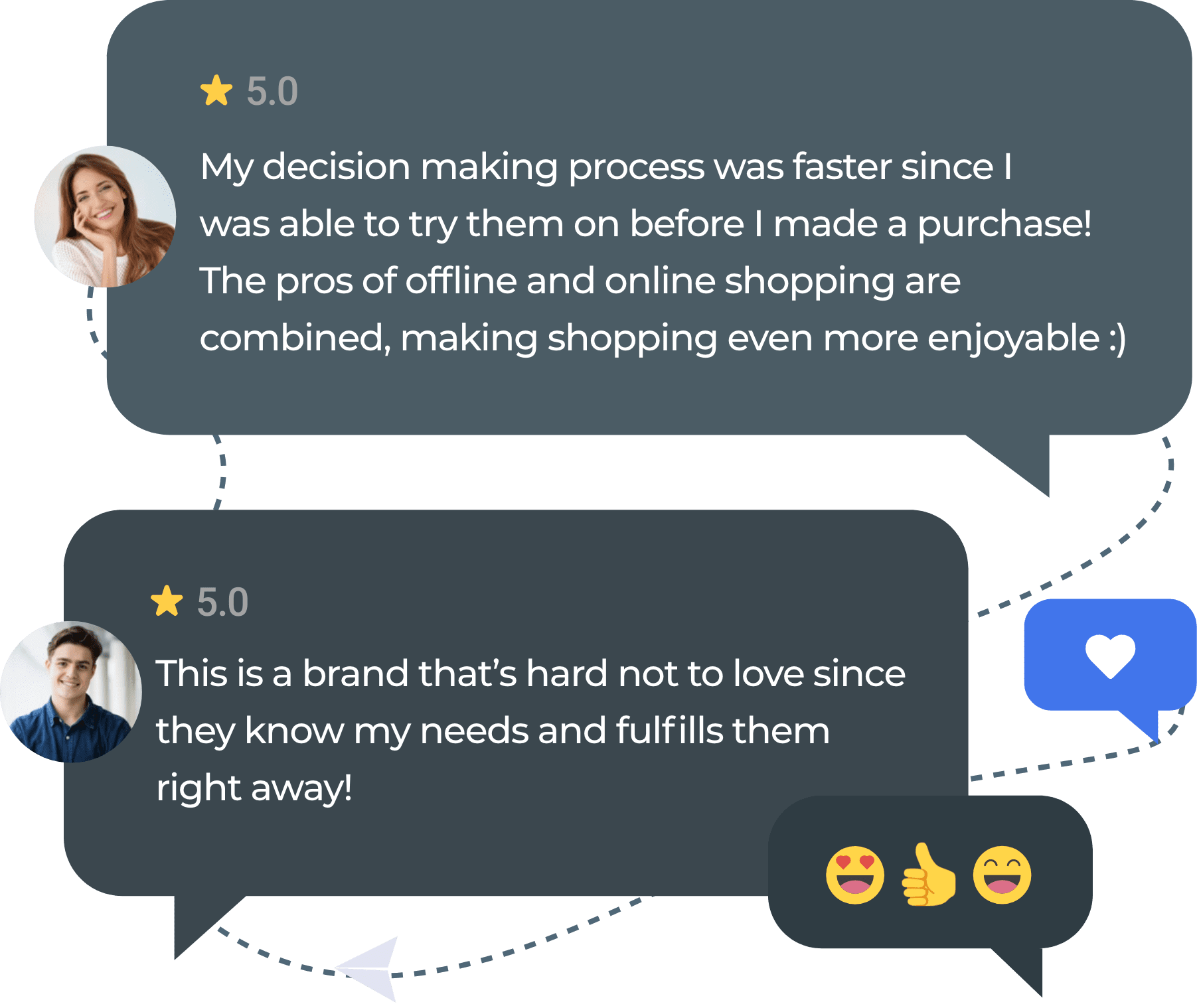 What type of business do you run?
You can use Lolozem AR in an optimal way for your business, whether it's online, app-based, retail kiosks, or anything else.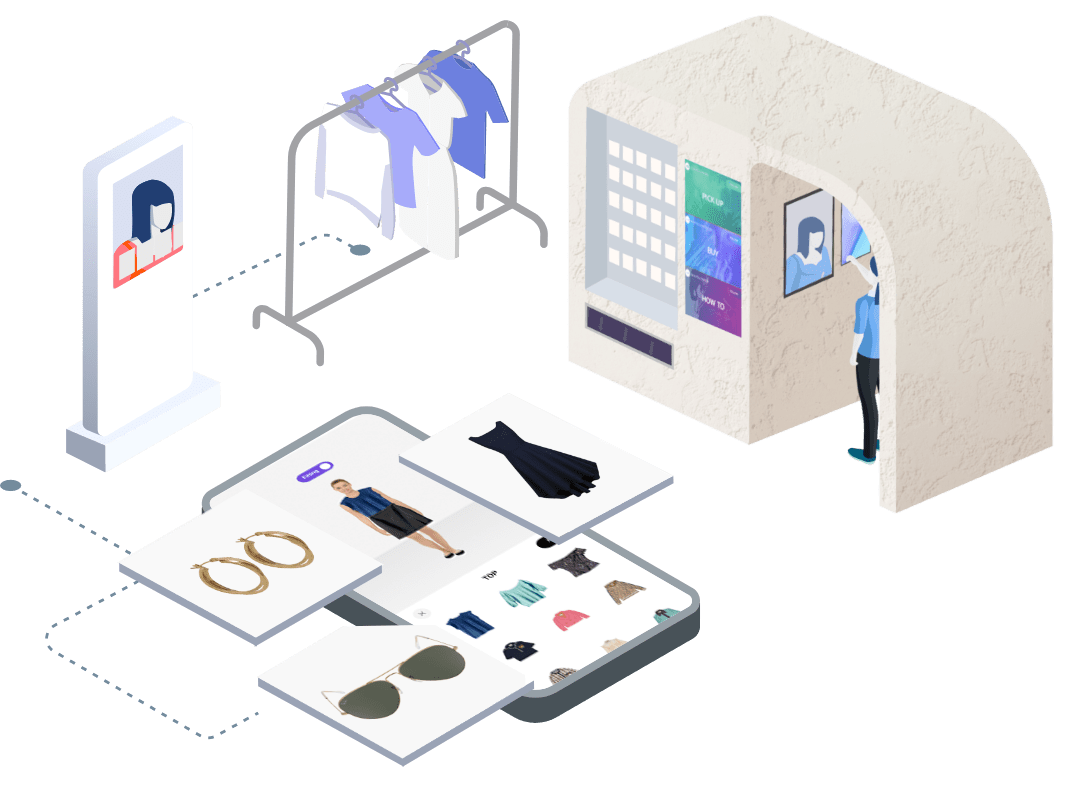 CONTACT US
LET'S PARTNER UP!
We'd love to talk about how we can work together.